Re-ablement Care Amesbury
Brighter Days Care at Home provides adult re-ablement care in Amesbury and South East Wiltshire to help our clients regain independence following an operation or illness. Our services are designed for people with a range of long term and short term conditions, including those suffering from visual and hearing impairment. To find out how we can help you live a fulfilling and independent lifestyle, then call us for an informal chat.
We design our re-ablement services around the needs of the client. The purpose of these services is to help people who have been in an accident or recovering from an illness regain skills, so they can progress to full independence again. People that will benefit from this service include:
People who have been in an accident
Recovering patients following an illness such as cancer
Patients recovering from major surgery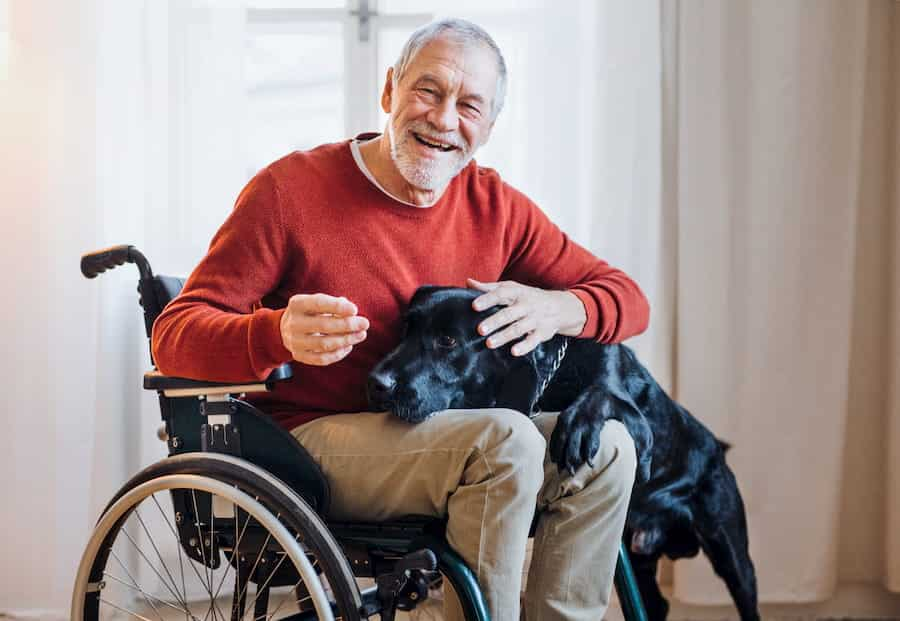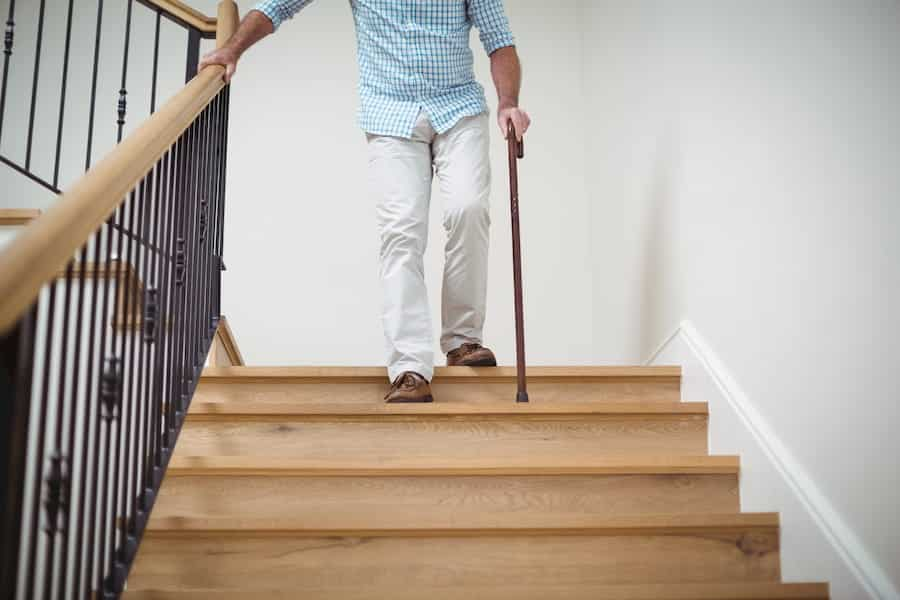 We design bespoke reablement care plans to help you regain your independence as soon as possible. We understand that suddenly relying on other people can be frustrating. As a result, we carefully plan and monitor progress. This will ensure you receive the support you need to help your rehabilitation progress at a pace that matches your ability.
Our re-ablement care services are flexible based on your specific needs. If you need assistance for an hour a day or longer, we are here to help.
The idea is that the level of re-ablement care and support required is reduced over a planned period of time. Therefore, you can expect high levels of support in the initial phase which will reduce as you improve your ability to complete daily tasks, such as personal care.
We also work closely with other agencies and partners within the community as well as family and friends to achieve the best possible outcome for the client, hoping for a speedy return to a fulfilling and happy life.
Contact Brighter Days Care at Home
If you require further information about our re-ablement care in Amesbury and South East Wiltshire, then please contact us for an informal chat. Our team can also advise on costs and provide additional information relating to government funding, if applicable.