Brighter Days Care at Home provide respite care in Amesbury and South East Wiltshire, as and when you need it. We understand that when a family member or friend becomes ill, it can also be difficult on the primary carer. This is because their focus shifts from their normal lifestyle to caring for a person around the clock. Caring is a demanding role, and this sudden change in way of living can take its toll on the wellbeing of the carer. As a result, we provide flexible care packages. They can range from a few hours a day to longer periods of time, for however long you need it.
Respite care is the provision of short-term temporary relief to those who are caring for a family member or friend who might otherwise require permanent placement in a facility outside the home. This type of care service relieves the primary carer from duty, giving them space to maintain a 'normal lifestyle' and a break from bearing the responsibility of caring full time.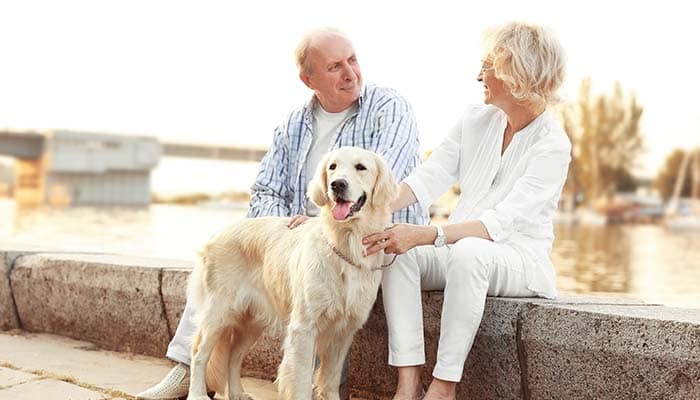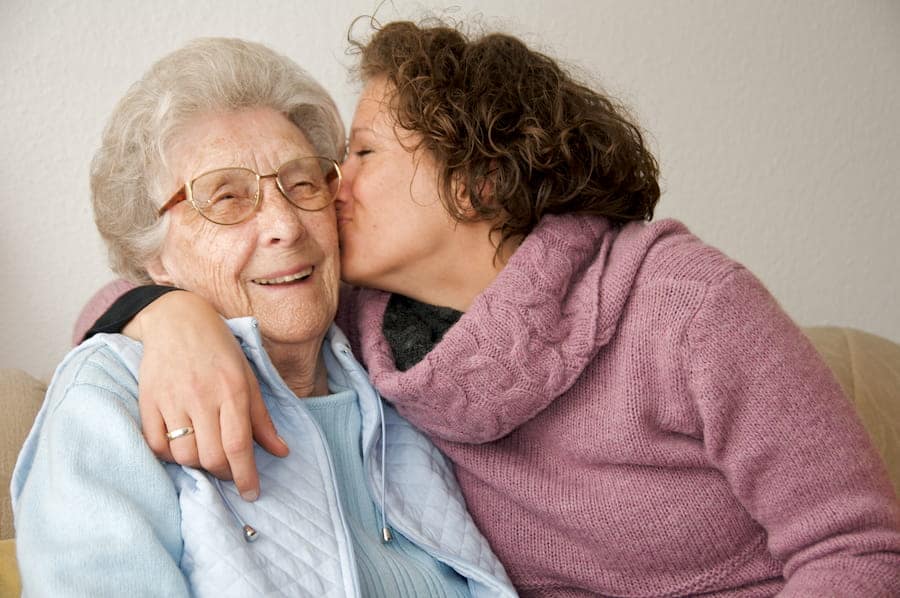 Our respite care at home service will be delivered by qualified and professional carers who will provide your loved one with outstanding individual care.
We understand that many families take great joy in providing care to their loved ones, meaning they can remain at home. However, the physical and emotional consequences for the family can be overwhelming. Our shorter-term care service allows for you to rest and recharge while one of our experienced carers will take over the day to day routines.
We provide emergency respite care for those unforeseeable times when you may be unable to care for your loved one. If as a carer you become ill, or you have to go into hospital, you can call on our emergency carers whilst you recuperate.
At Brighter Days Care at Home, we understand that emergency situations arise with no prior warning. We have a large pool of carers who are all dedicated to the people they look after. This means you can always rely on us to provide outstanding care in your home at short notice.
We provide a flexible service that is based on your individual needs. Whether you just need a couple of hours off to complete some household tasks, or you require a longer period to give yourself a proper break, we tailor our services to meet your requirements.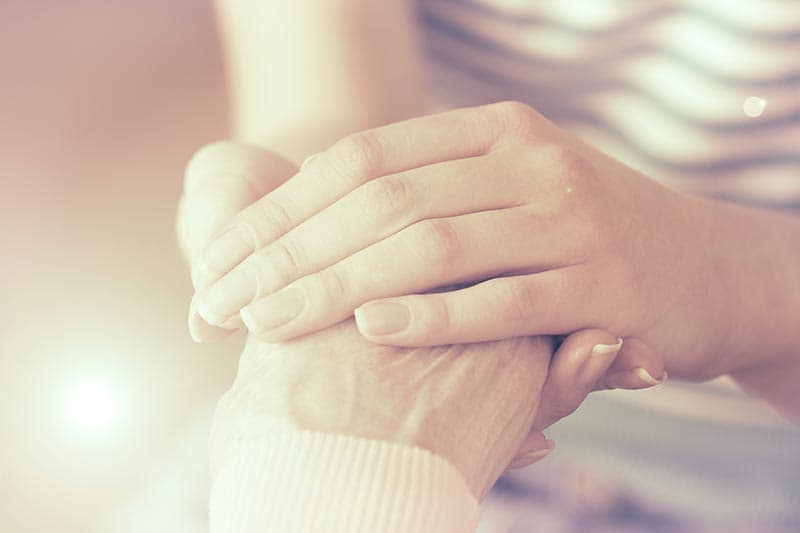 Contact Brighter Days Care at Home
If you require further information about our respite care in Amesbury and South East Wiltshire, then do not hesitate to get in touch for an informal chat. Our caring team can discuss your unique needs and arrange a care package to suit your budget.