In Home Care Services Amesbury
Brighter Days Care at Home specialises in providing professional in home care services in Amesbury and throughout South East Wiltshire for adults over the age of 18 years old. The company was founded in May 2019 and formed on the principle of providing the highest level of care. From experience, we know that living at home is absolutely the best option for most people. Home is the safe place where our clients feel most comfortable and even more importantly, it is where their fondest memories have been made and their happiest times have been experienced.
At Brighter Days Care, we have a strong commitment to delivering quality care services that we tailor to the individual needs and wishes of our clients. Our promise is to deliver a service which enhances their life and wellbeing and reduces the loneliness and isolation that can so often be felt.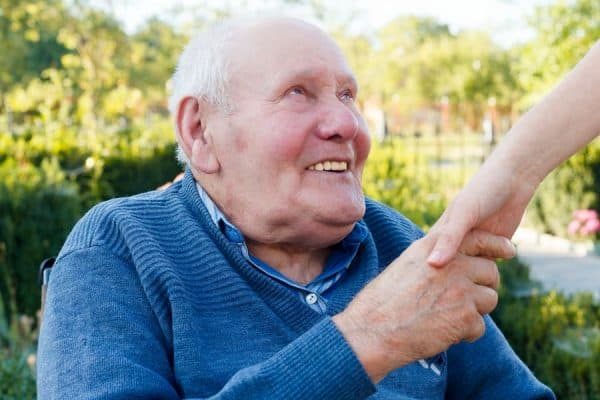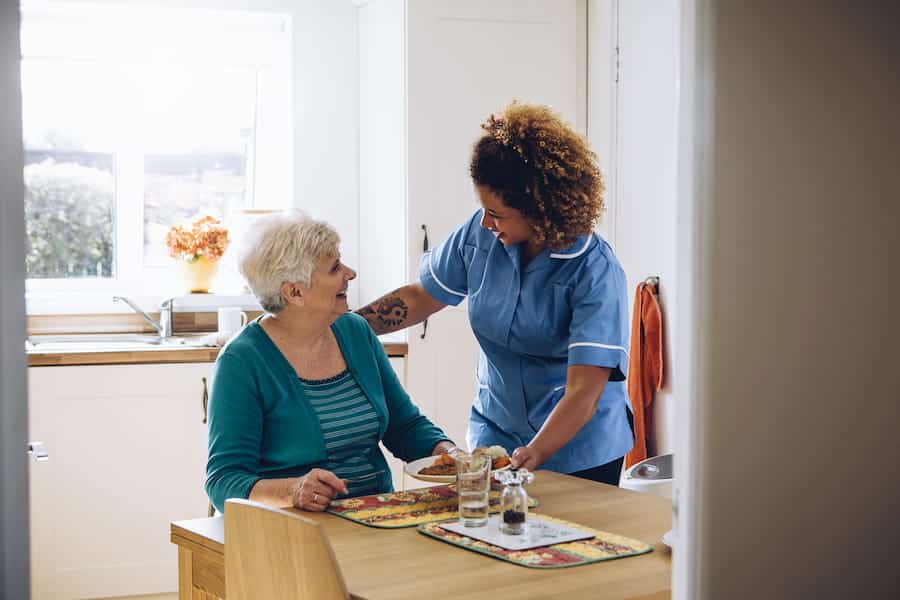 Professional and Qualified Team
We lead a team of professional carers who we carefully recruit. Each member of the team takes pride in delivering our services, doing so compassionately, kindly, professionally and above all else, with the client at the centre of everything.
Registered with The Care Quality Commission
Our company is registered with the Care Quality Commission, which is the independent regulator of health and social care in England. Their role is to monitor, inspect and regulate care services to ensure that they meet the defined standards of quality and safety. As a result, you can have complete peace of mind that we deliver all our services according to strict guidelines and in compliance with the Health and Social Care Act 2008 regulations.
Emma Belcher
Registered Manager
Emma began her career in care in 2010 as a Care and Support Worker. The experience she gained initially proved vital in shaping the way in which she has managed client services and supported her carer colleagues. Emma is easily able to relate to the clients and carers that she is supporting and understands the challenges and difficulties that can be faced for those delivering and also receiving care. Emma has worked in various capacities within the care industry. Most recently she held the role of Operational Investigations Manager for a reputable Live in Care Company. Prior to this, she ran a busy domiciliary service within Wiltshire, as a Registered Manager. Emma holds the QCF Level 5 Diploma, Leadership in Health and Social Care and has a proven record of successfully leading and managing carer teams and all types of client services.
Beverley Wonnacott
Finance Director
Since leaving college, Bev has worked in a variety of finance and administrative roles, but this is her first venture into the care industry. Bev is AAT trained and competent in all matters relating to finance. She has worked closely with Emma to establish her role within the company and will have a hands on approach in all aspects of the business.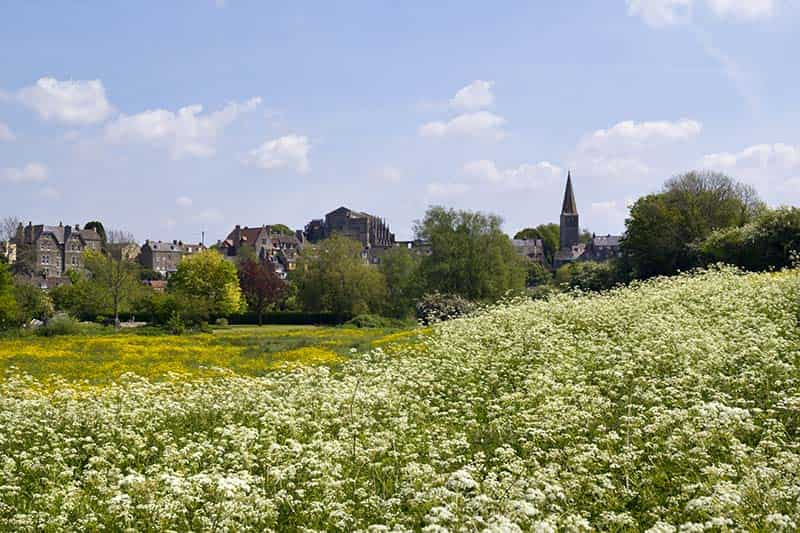 We are an expanding, friendly, family-run company providing quality care services across South East Wiltshire. The list below outlines the main areas we cover. However, if you live outside of these areas but within the locality, please do get in touch. Areas we cover include:
Tidworth
Netheravon
Bulford
Durrington
Amesbury
Surrounding villages
Contact Brighter Days Care at Home
If you have any questions relating to our in home care services in Amesbury and South East Wiltshire, then please get in touch. A member of the team will be happy to assist with any questions you may have. If required, we can also arrange a meeting to discuss your needs.