Home Care Services Amesbury
Our home care services in Amesbury and South East Wiltshire are delivered by a professional team of qualified carers and all our services are tailored to your unique needs. We offer a diverse range of care packages covering everything from domiciliary care, dementia, cancer, palliative, and respite care, through to caring for people with visual or hearing impairment. If you would like to make an enquiry about our home care services, then please do not hesitate to get in touch.
Our Personal Care Services
Our personal care services are provided to the following persons:
Frail and vulnerable adults (from the ages of 18)
Persons with dementia
Physical disabilities
Sensory Impairment
Illness (including end of life care)
Adults who are recovering from illness (including reablement services)
Adults with learning difficulties (excluding those assessed with specific challenging behaviour)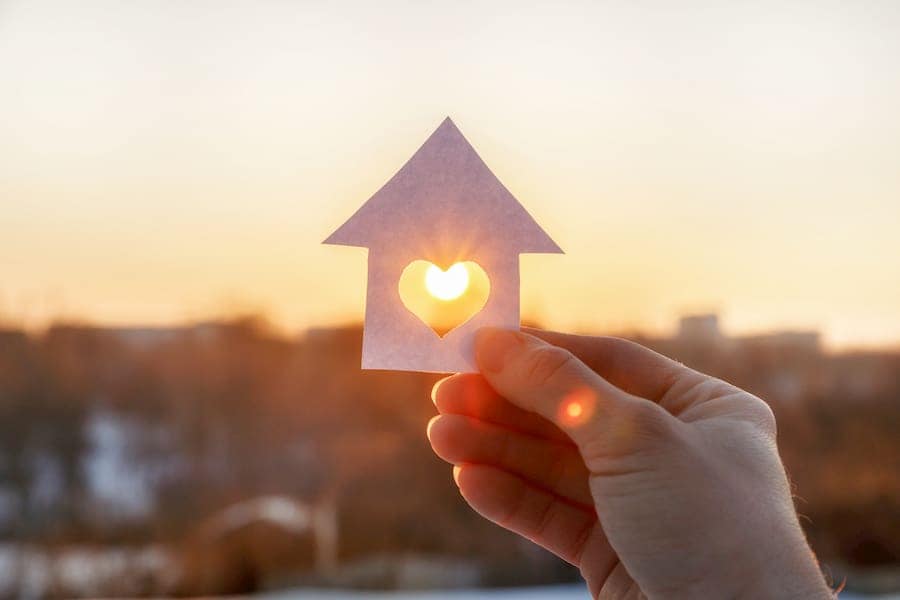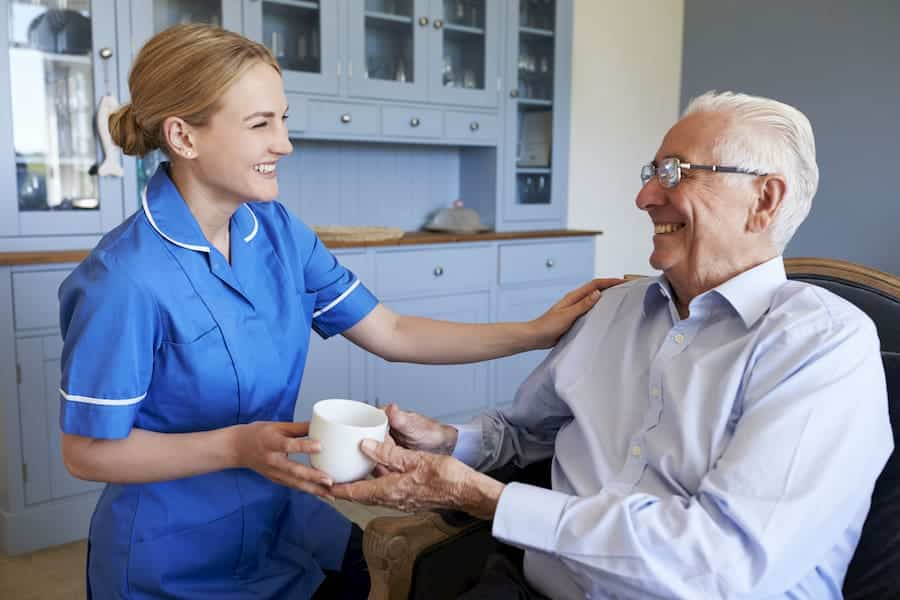 Home Care Services Tailored to Your Needs
We can offer a range of home care services, tailored to meet the client's individual needs (dependent on assessment). These may include:
Personal care (such as getting up and putting to bed, personal hygiene)
Moving and handling of clients
Preparing light snacks, meals and hot and cold drinks
General help (such as shopping, housework, running errands etc)
Sitting services
Continence care
Help with medication
Exercise programmes under the instruction of a physiotherapist or occupational therapist
Supporting clients with daily living tasks
Signposting and assistance with the personalisation agenda, such as "individual budgets" etc
Specialist Tasks
From time to time care workers may be asked to undertake some tasks, which may be considered to be specialist. These tasks may be undertaken following appropriate risk assessments and only after specific training. The care worker will be trained in the procedure before undertaking the tasks with the person with care needs by a trainer with a relevant qualification, e.g. occupational therapist, speech therapist, or nurse. Such tasks may include:
Assisting with artificial feeding
Changing sterile dressings 
Tracheotomy care
Oral suctioning
Assistance with eye or ear drops
Ileostomy and colostomy care – changing of bags
Brighter Days Care at Home offer an hourly care service, designed with flexibility in mind. We can deliver a care package for any client over the age of 18 who needs on-going or temporary support. Care packages can be from as little as 30 minutes or as long as you require.
Our team will provide a professional, high-quality care service, which will enable your independence and also give you the confidence to stay living in your own home. We strive to deliver outstanding care to you that will also give your friends and family peace of mind.
Whether you require domiciliary care, or your care needs are more complex or palliative, our dedicated team of professional, qualified carers will be available whenever you need them. Furthermore, we work with all other agencies and partners within the community to ensure you have all the opportunities needed to pursue and control the lifestyle you choose.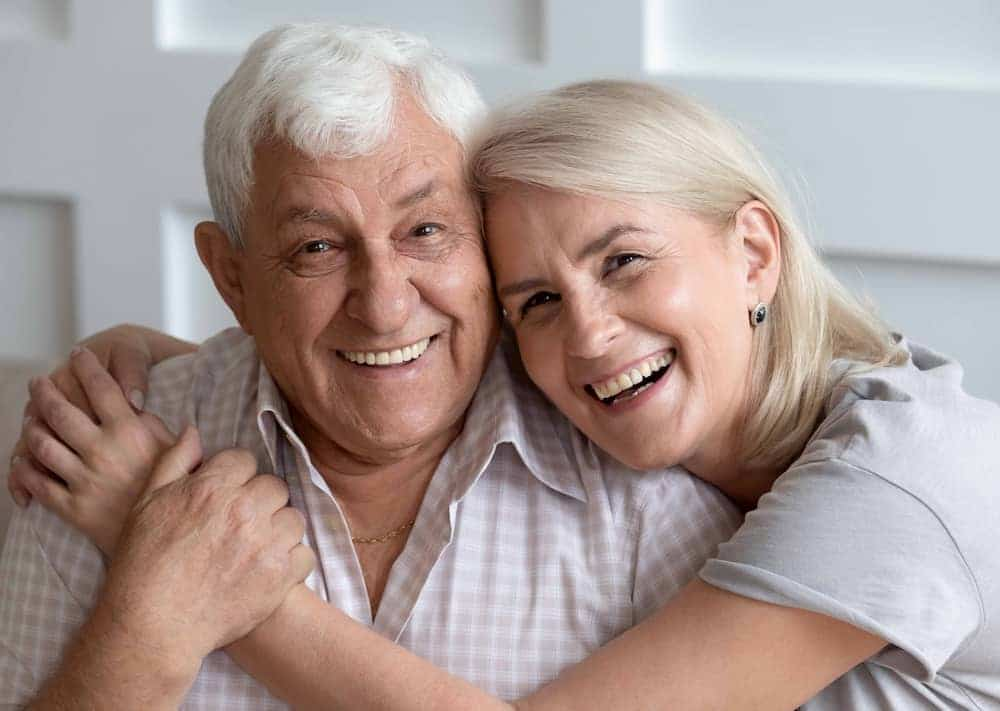 Contact Brighter Days Care at Home
If you require further information about our home care services in Amesbury and South East Wiltshire, then do not hesitate to contact us. We understand that it can be very upsetting for you and daunting for your friends and family to acknowledge that care is needed, but please do give us a call or fill in our online enquiry form for an informal chat.