Brighter Days Care at Home provides dementia care in Amesbury and across South East Wiltshire to support people suffering from the condition. Although dementia is normally associated with the elderly, sometimes much younger people can be diagnosed with dementia. Our team provide outstanding care services to assist people and help them live an active and fulfilling lifestyle. Each care plan is unique because it is based on the severity of the condition and needs of the client. To find out more about our dementia care services, please do not hesitate to contact us.
Dementia is a term that describes a set of symptoms that include memory loss, difficulties with thinking, problem-solving or language. Dementia is not one single disease, rather a condition that signifies a decline in a person's brain function. It can be caused by multiple factors such as Alzheimer's disease, strokes or reduced blood flow within the brain.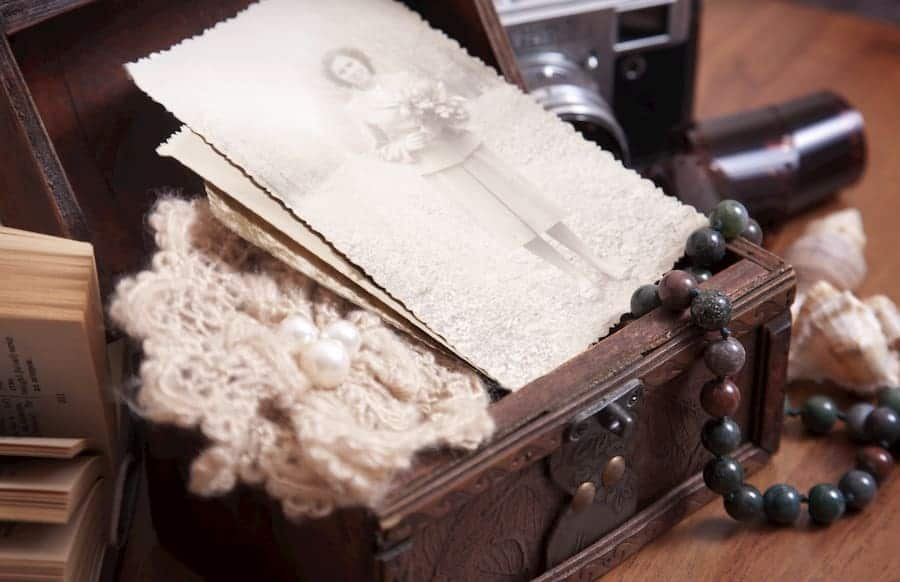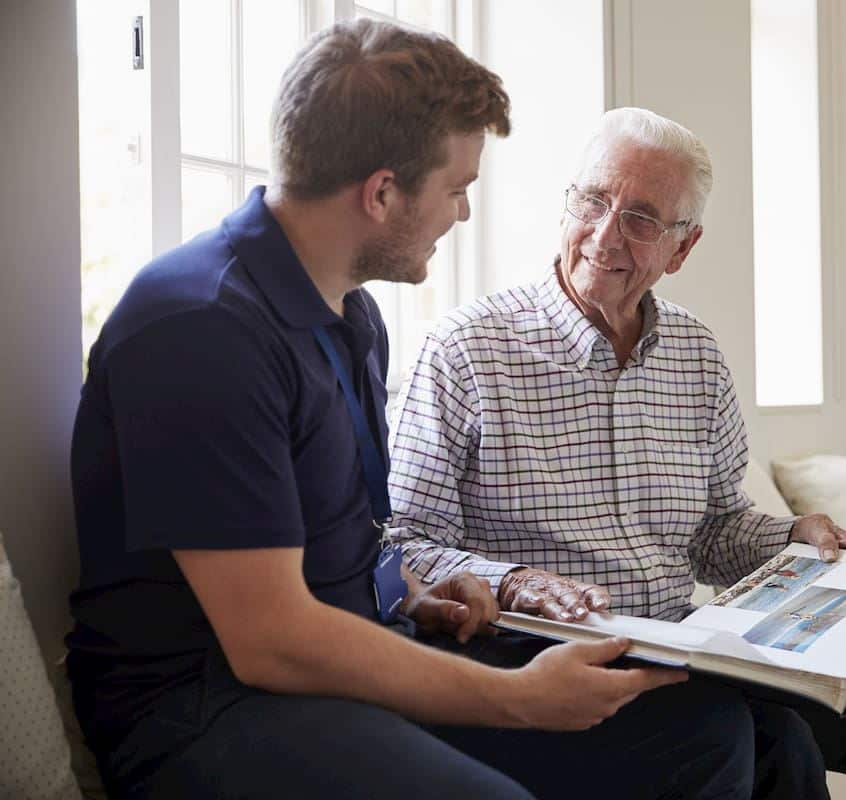 We understand that the onset of dementia can be a worry for the individual concerned and family alike. Our dementia care at home service is tailored to specific needs and designed to assist the person with daily activities. Furthermore, our service will also put close family at ease in the knowledge that our scheduled and regular visits will minimise risk to our client inside and outside of the home.
Trained in Dementia Support
Brighter Days Care at Home have a comprehensive training programme in place to ensure all staff are fully trained in supporting people with dementia. We also perform ongoing staff supervision, team briefings and implement procedures to give our carers the confidence and ability to deliver outstanding support to clients suffering from the complexities of any form of dementia.
In addition, we ensure that consistency and continuity are at the core of our dementia care plans. This means that the client, their loved ones and our carers will build a strong rapport and supportive network.
Our team also work closely with other agencies and partners in the community. This ensures that our client receives the most suitable care plan possible so they can enjoy an active and enjoyable social life.
Contact Brighter Days Care at Home
If you require further information about our dementia care in Amesbury and South East Wiltshire for yourself or a loved one, then please contact us. Our friendly team can have an informal chat about your needs and arrange for a care plan to be put in place.