Domiciliary Care Amesbury
We provide domiciliary care in Amesbury and South East Wiltshire for people with all types of conditions, including those with visual or hearing impairment. The aim of our domiciliary care services is to assist with any tasks that mean a person can remain in their home and maintain a level of independence. From helping out with household tasks to cooking and personal care, all services are delivered by our outstanding team of fully qualified carers. To enquire about our services, please call us for an informal chat.
Our domiciliary care services cover a wide spectrum of tasks to make living at home manageable. It is our aim to enable you to remain independent and happy in your home. Our dedicated team of qualified home carers can help you with:
Personal care and hygiene
Domestic tasks
Assistance with your bills
Daily household administration
Day to day running of your home.
Help with medication
Take your pets to the vet or go with you to take your dog for a walk
Do your shopping or better still take you to the shops
Take you to hospital, dentist or doctor appointments
Cook meals and snacks
Keep you company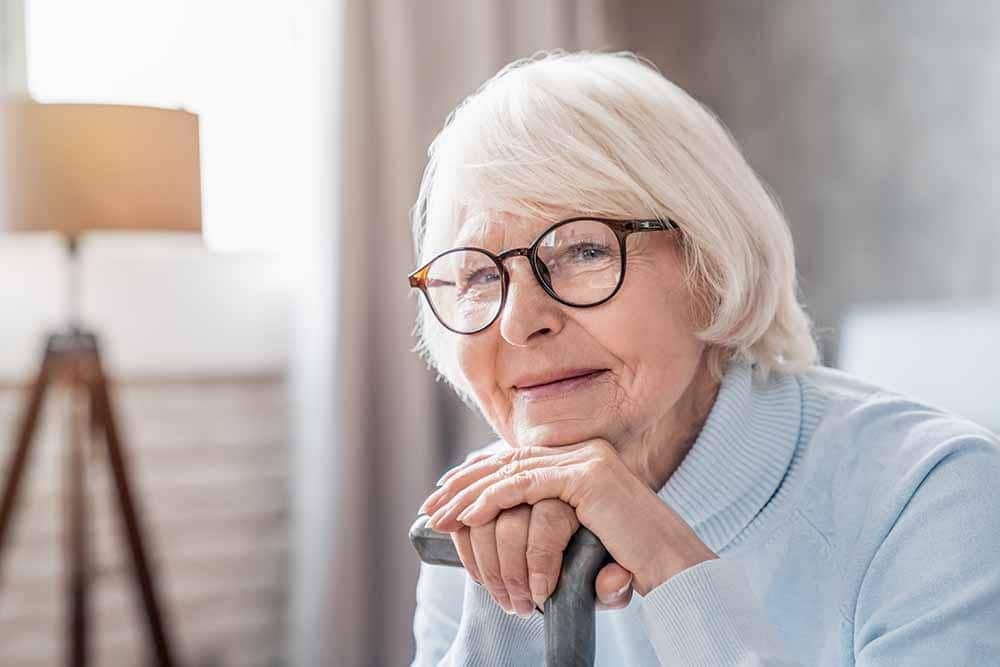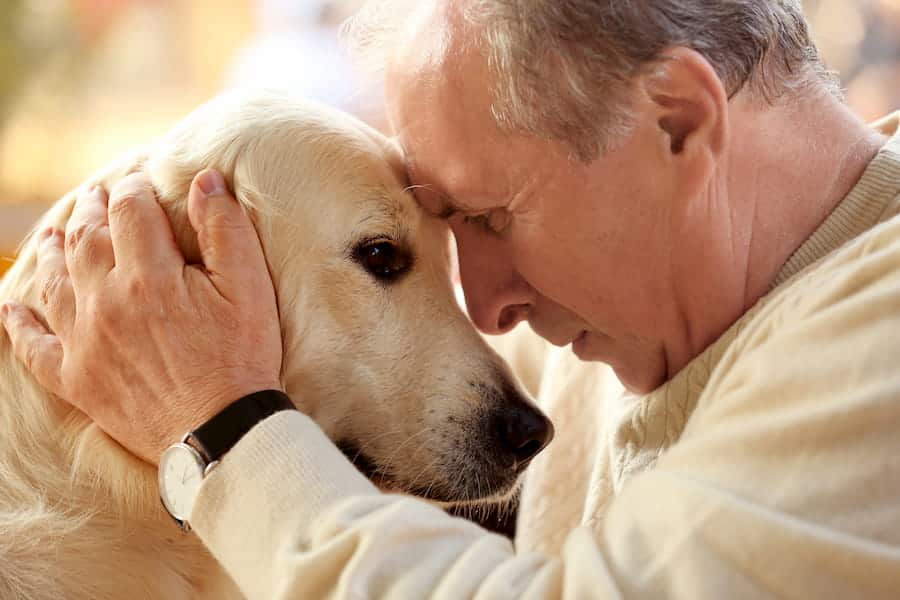 We pride our services on providing a professional and personal approach to each of our client's needs. As well as keeping appointed family members and friends up to date with progress and needs, we also work with all other agencies and partners within the community so that we can ensure you have all the opportunities needed to pursue and stay in control of the lifestyle you choose.
How Much Does Home Care Cost?
The cost of our home care services will vary depending on your individual needs. We can create domiciliary care packages ranging from as little as 30 minutes to however much you need. To find out more about how we can help you, please call us for an informal chat.
Contact Brighter Days Care at Home
If you or a loved one needs a bit of help to stay independent within the home, then contact the caring team at Brighter Days Care at Home for domiciliary care in Amesbury and South East Wiltshire.