We provide palliative care in Amesbury and South East Wiltshire for people that have been diagnosed with a life-limiting illness. Living with a terminal illness is never easy, with family and friends of the client feeling as vulnerable as the client themselves. Our dedicated, professional carers will be there to enable everyone to make the most of every day. We design flexible care plans to meet ever-changing needs to ensure our client is as comfortable as possible and able to enjoy the time they have left. To find out how we can assist you or a loved one, please do not hesitate to get in touch.
Palliative care is a holistic and supportive care plan that is designed to help a person with a life-limiting illness have the best quality of life possible. Although many people think of this type of care as end of life care, it can be put in place much earlier in the course of an illness.
Palliative care plans are overseen by a team of healthcare professionals. We work closely with all other parties to ensure we deliver the best care possible. Care plans involve the following:
Management of pain and other symptoms
Assistance with social care such as getting dressed, eating and personal care
Emotional and support for the client and close family or friends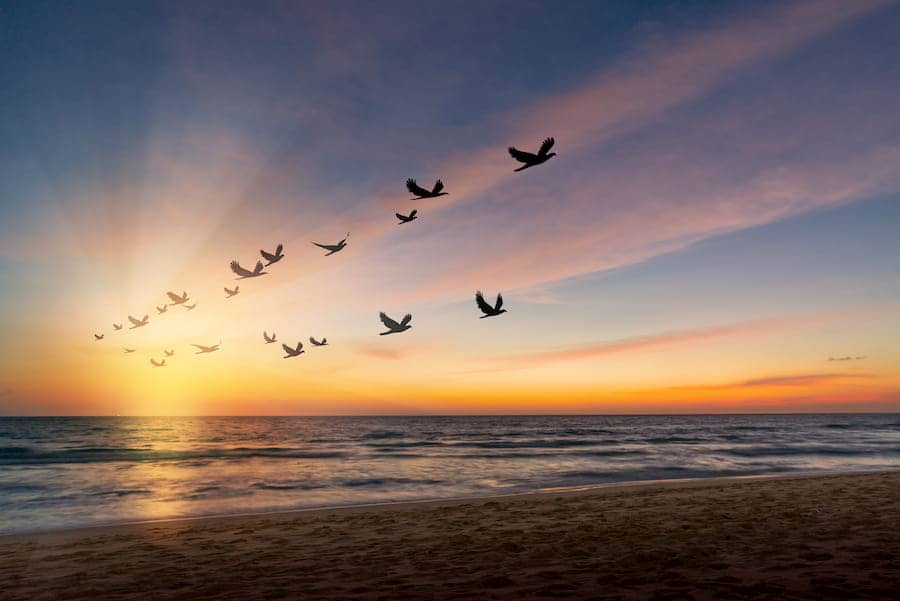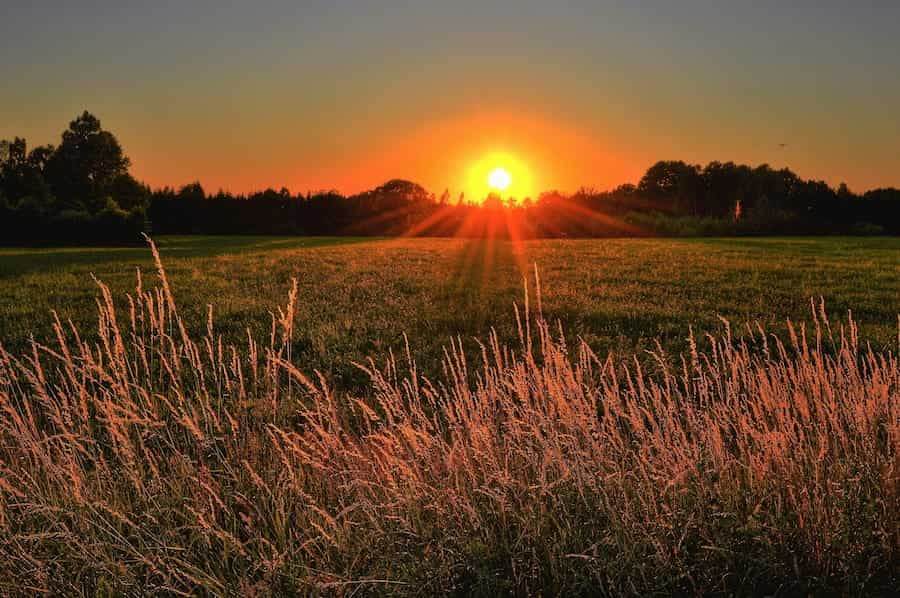 We understand that each day will bring different challenges. As a result, all our home care plans are continually assessed and tailored to meet changing needs. The most important thing to us is that we are able to deliver a service to the client that they themselves choose. Their wishes, preferences, views, orientations and beliefs will be central to the care plan.
Furthermore, all our care services are delivered by highly trained carers with experience in supporting clients with a terminal illness.
Our professional carers all receive specialised training from our associate Dr Helen
My name is Dr Helen Hayward and I am the owner of Sakura Training.
Having qualified in 1998, I started my Specialist Palliative Care training in 2003 and gained my Consultant qualification in 2009.
I have been involved in teaching and training throughout my career and feel strongly about passing on knowledge and experience. We can all learn from each other to enable the best care possible for people at the end of their lives.
I feel passionately about managing people's symptoms and improving their quality of life. This may be early on in their illness or helping to care for them and their families at the end of their life.
Sakura Training delivers tailored Palliative Care training to Care Agencies, Care Homes and Allied Health Professionals across South Wiltshire and Hampshire.
Contact Brighter Days Care at Home
If you require further information about our palliative care in Amesbury and South East Wiltshire, then please get in touch. Our friendly staff can have an informal chat and put a care plan into place that meets your needs.